Bring It On, New Year
Details

Written by Caroline Gregan
Hits: 198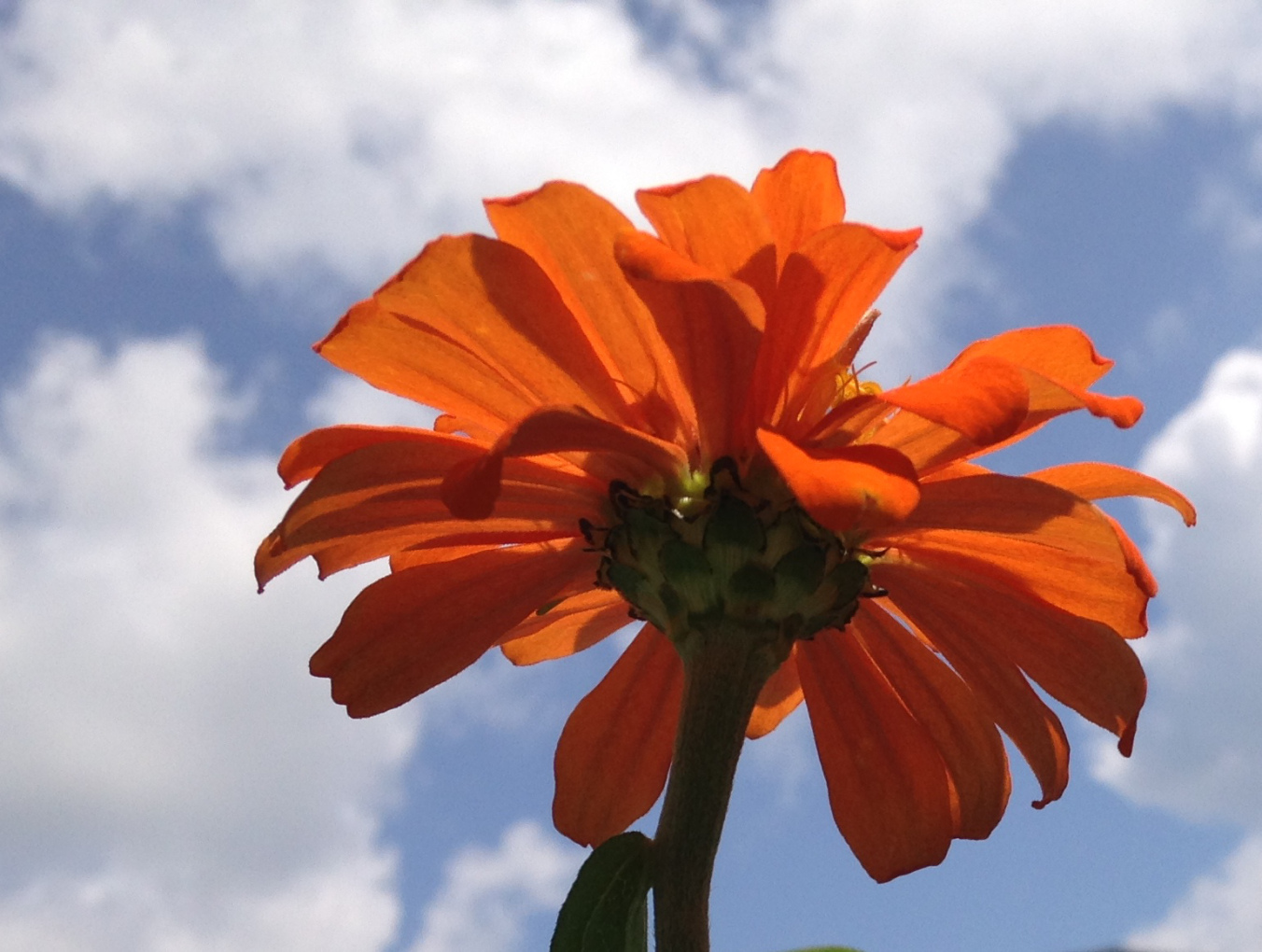 As I think about the New Year, I just cannot resist the temptation to look back at 2016. I don't want to speak ill of the dead, but this past year was not my favorite. I've been looking forward to a new calendar!
However, I have no reason to think 2017 won't be full of the very same challenges that kicked my tookus in 2016. Let's be honest: our problems don't belong to the calendar. They belong to us. And, they go with us wherever we go—new address, new relationship, new year.


There is a way to overcome our problems, though. That doesn't mean our problems will go away, but it does mean we can overcome them. That distinction matters.
STEP ONE
If we can be honest with ourselves, the first step to overcoming our problems is taking a long, hard look in the mirror. It might not be pretty—in fact, it might be downright horrifying—but if we cannot see ourselves rightly, we'll never make it through Step Two.
The Question Of Authority
Details

Written by Doug Gregan
Hits: 428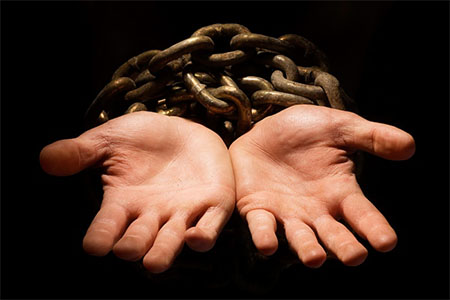 The most astounding thing about the subject of Christians drinking alcohol is the narrow focus that both sides of the discussion tend to stay on.
The spiritual root of drinking is one of authority, and friendship with the world; neither of which do I ever hear discussed. The very nature of an intimate relationship with God is one of increased presence, resulting in increased holiness. This conversation on whether a Christian should drink, or if drinking is sin, is shallow and weak. The real question should be:
"Why aren't Christians more Christ-like?"


We are called out from among them, to be separate. Friendship with the world is enmity with God, and brings us under the authority of the world and its spirit. The spirit that drives alcohol is undeniably of the world, and under the authority of Satan. There is no man or woman alive who can tell me of a time when drinking brought them into a greater intimacy with Christ, drove them to love God more, or brought them into greater holiness and sanctification.
Does not the scripture tell us from beginning to the end that He is calling us out and unto Himself? Consider Romans 6:18-22: