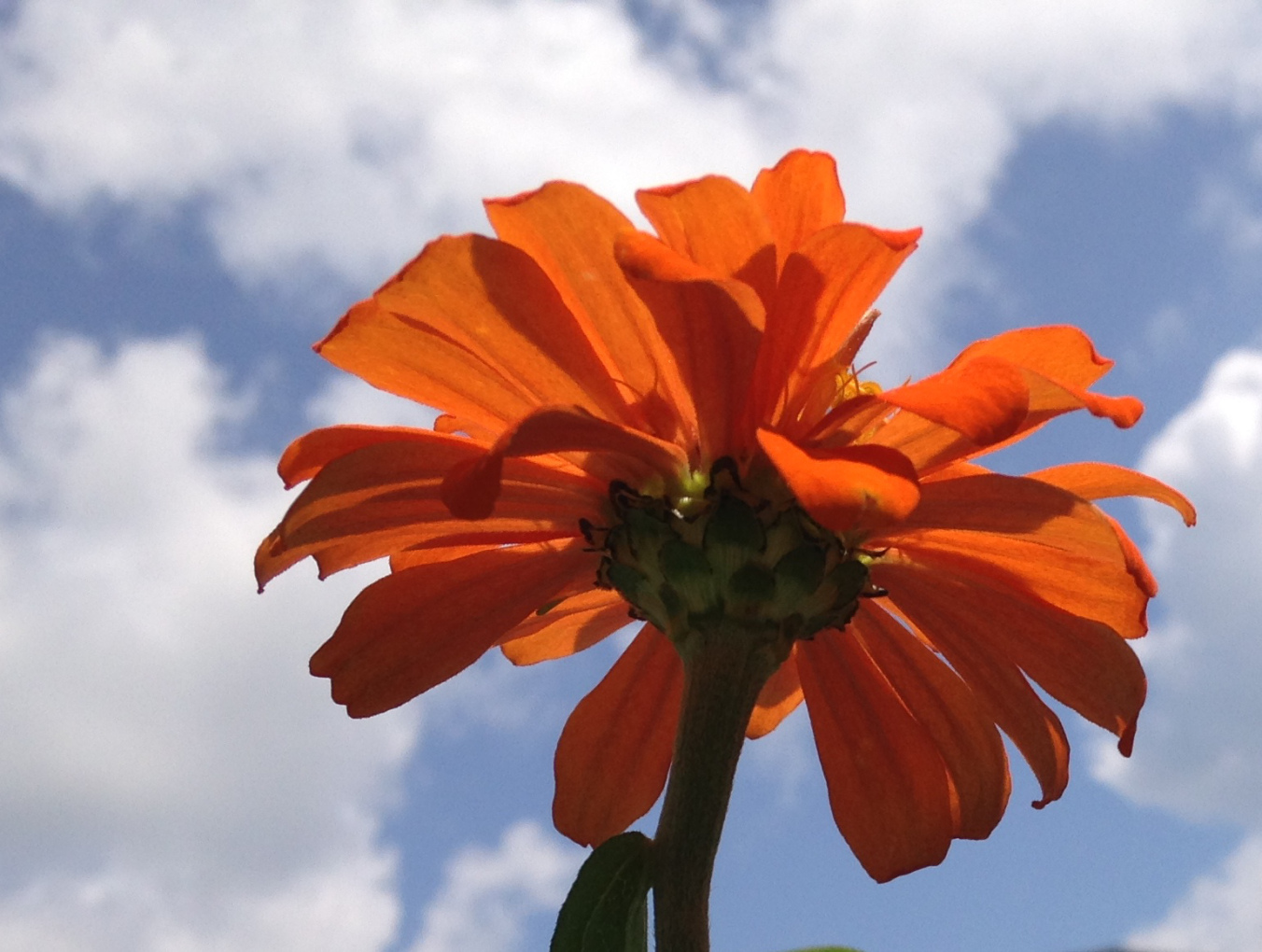 As I think about the New Year, I just cannot resist the temptation to look back at 2016. I don't want to speak ill of the dead, but this past year was not my favorite. I've been looking forward to a new calendar!

However, I have no reason to think 2017 won't be full of the very same challenges that kicked my tookus in 2016. Let's be honest: our problems don't belong to the calendar. They belong to us. And, they go with us wherever we go—new address, new relationship, new year.

There is a way to overcome our problems, though. That doesn't mean our problems will go away, but it does mean we can overcome them. That distinction matters.